Prepare for the VAT Reverse Charge for Construction Services - March 1st
We pride ourselves on the quality of our work.
We believe in our clients having complete visibility. We measure our success not by what we've tried to do, but by the results we deliver to our clients.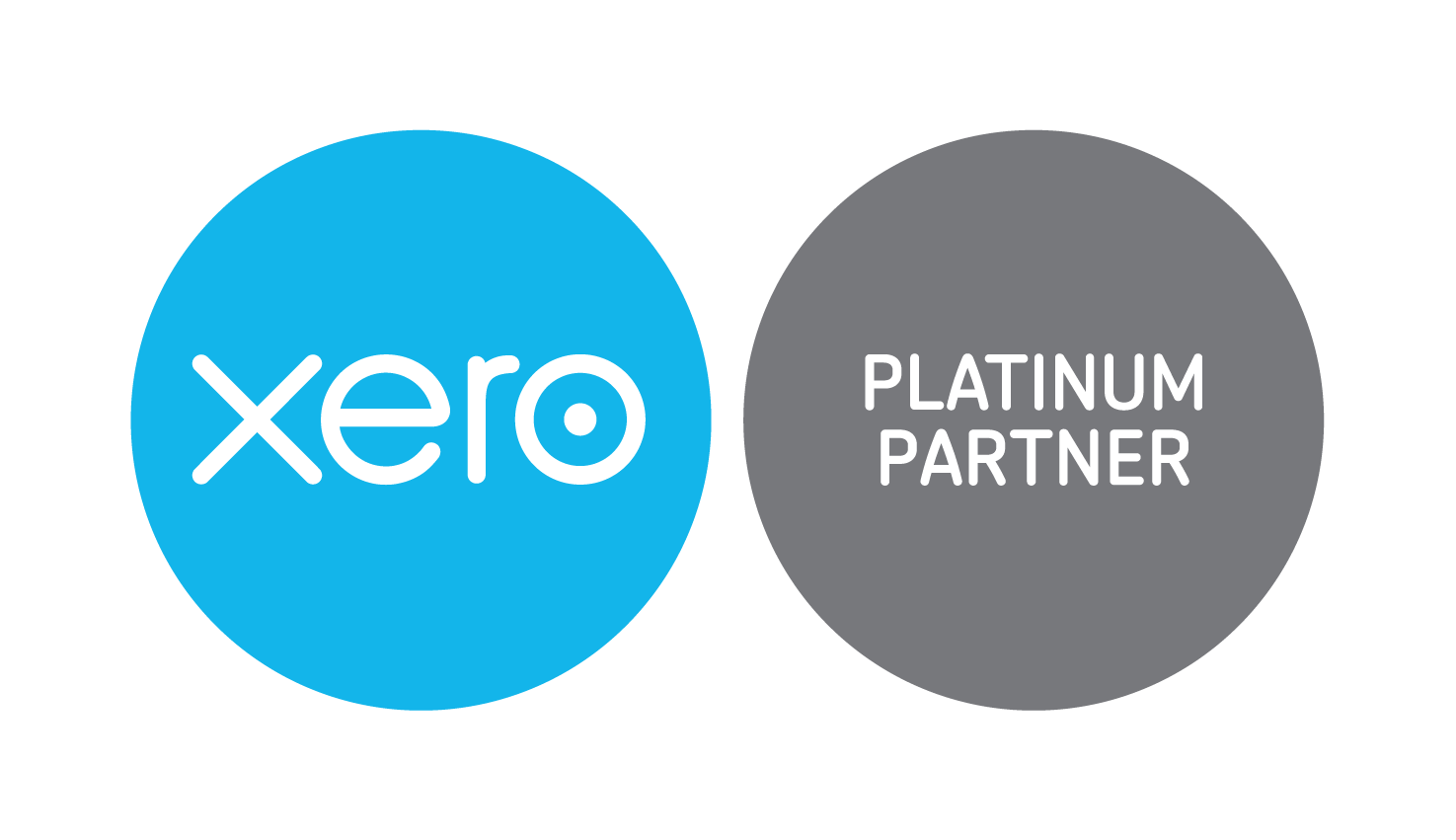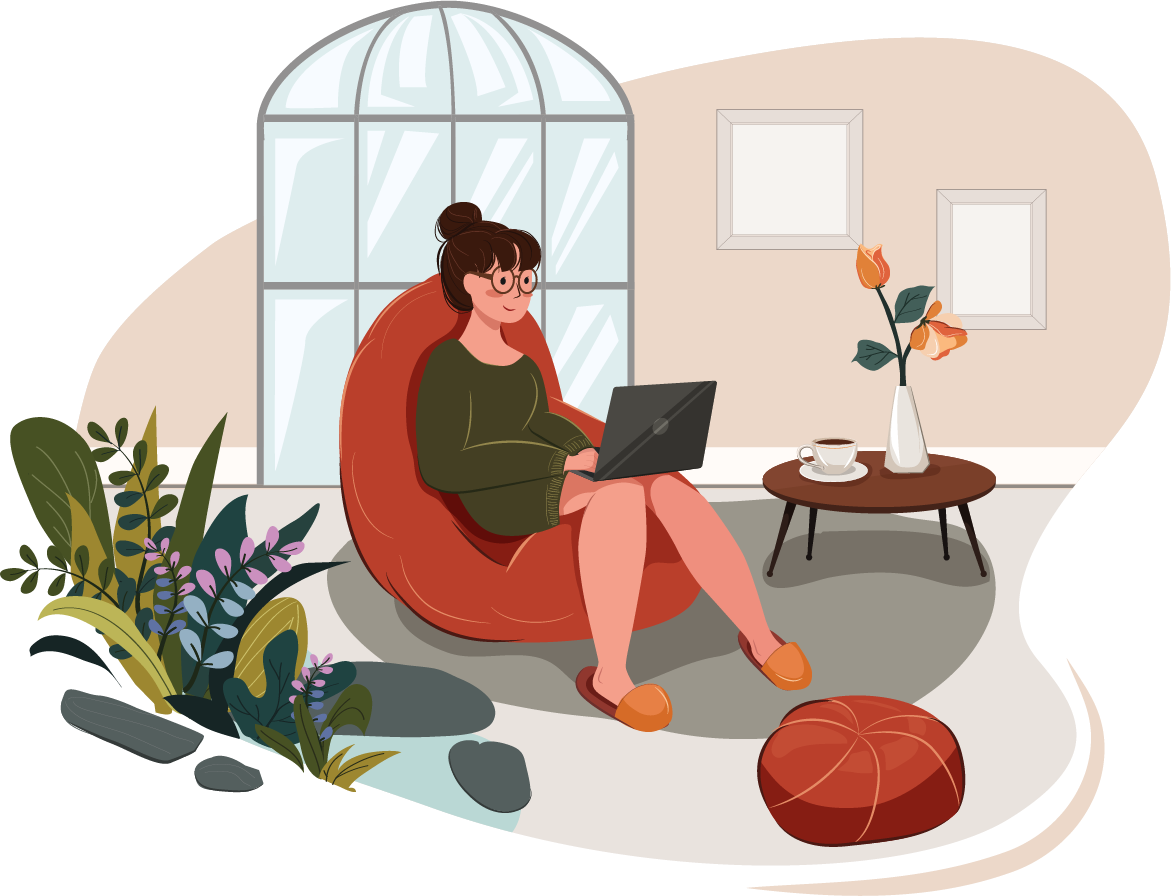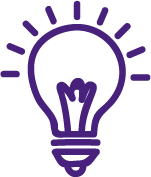 We're here to guide you through the Government support available
While these uncertain times may be challenging, the group is working together to help you navigate the business support options, find answers to your questions and put you in touch with the right schemes to meet your business needs. From furlough claims, VAT relief payments to loan support, we are here to help you with it all.